Today's Academic Council of the Tashkent Medical Academy began with greetings from the rector of the academy A.K.Shadmanov and congratulations in honor of the Navruz holiday. At the beginning of his congratulatory speech, the rector said that he was pleased to select the most advanced and productive people and encourage them. The achievements and successes of the research team of the Academy for the last short period were noted.
The winner in the "Most Active Faculty" nomination was the Faculty of Medicine and Pedagogy.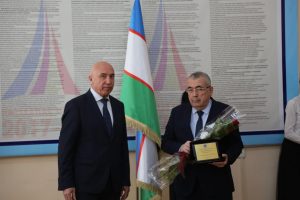 During the coronavirus pandemic, the work of the staff of the Department of Infectious and Children's Infectious Diseases was recognized by the Academic Council and awarded the title of "The most active department in medical work".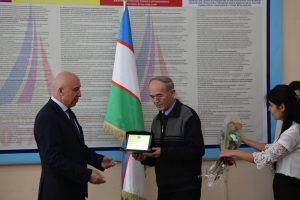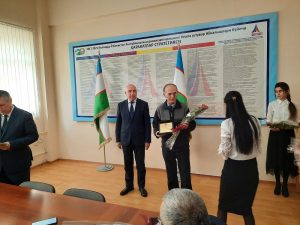 For many years of active and fruitful work in the nomination "The best moderator of the magistracy", the assistant of our PhD department Anvarov J.A. was declared the winner.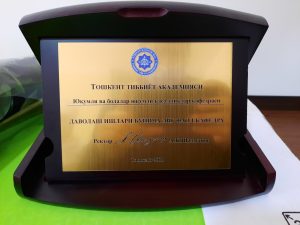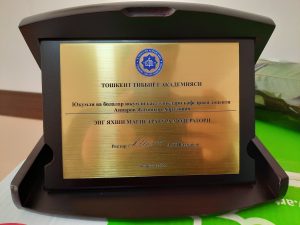 The winners of the competition were awarded with memorable gifts and diplomas of the Academy. Achievements are marked. Proactive work has paid off.
Congratulations to all the winners. We congratulate the staff of the Tashkent Medical Academy on the upcoming Navruz and wish them success in scientific and practical work in the field of human health.